Steve Zukerman
Writer / Director / EP
As a writer, director, producer and digital media entrepreneur, Steve has made it his mission to amplify voices and elevate causes that create an impact both locally and on a global stage. His primary goal is to speak to the rise of today's increasingly engaged audiences, while bringing awareness and  action to today's most vital issues, taking on the opportunity and responsibility to do everything in his power to assist in improving the well-being of those who are suffering or in need. Steve has produced film and video projects for non-profit clients that include The Fuller Center For Housing, Breast Health and Healing Foundation, Riley's Army, Care House Child Advocacy Center, No Kid Hungry, Indianapolis Police Department, War Memorial Foundation, Minority Health Coalition, and Tobacco Prevention and Cessation Commission.
Raquel Spellman
Executive Producer&nbsp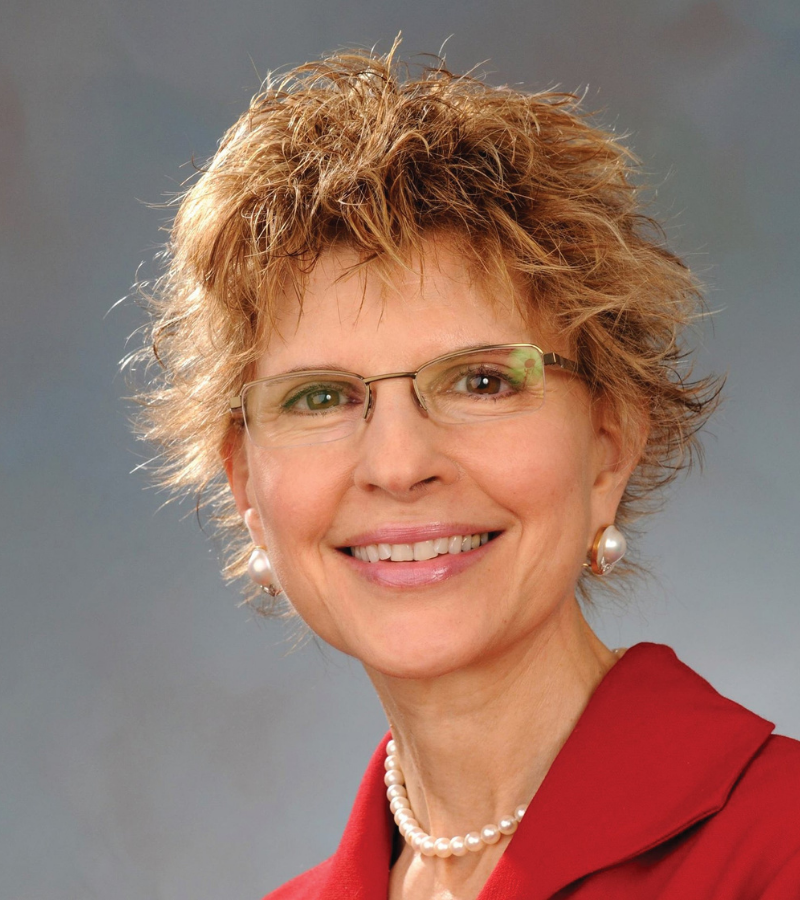 Dr. Kathleen Ruddy
Chief Scientific Advisor
Internationally acclaimed as a global healthcare leader for the "Pure Cure" - breast cancer prevention - Dr. Ruddy works tirelessly to promote primary prevention of breast cancer. She is especially committed to supporting research on the human breast cancer virus and the development of preventive breast cancer vaccines. Her book, "The End Of Breast Cancer: A Virus and the Hope for a Vaccine" (Skyhorse) is the first history of the research on the human breast cancer virus and a peek into a hopeful future hallmarked by a vaccine.